Enthusiastic and dedicated to developing your business through excellence
It's always hard to talk about yourself
Barrage is a multi-disciplinary team of passion-driven top-notch talents skilled in creating reliable UX-oriented custom software solutions, developing high-performance computing infrastructure, securing the round-the-clock application, and providing support through effective customer relations.
We believe in dedicated work, professionalism, and excellence. If you admire the same set of values, we'd like to meet you.
Start the conversation
No company is too big for high quality, nor too small to go the extra mile
True dedication is followed by outstanding results
We work in close cooperation with you at each stage of the design and development process, which is allowing us to engineer a tailor-made custom solution using the latest relevant technologies.
We are agile; our development process is carried out by short iterations, empowering us to plan and implement new ideas and requirements before every new development sprint.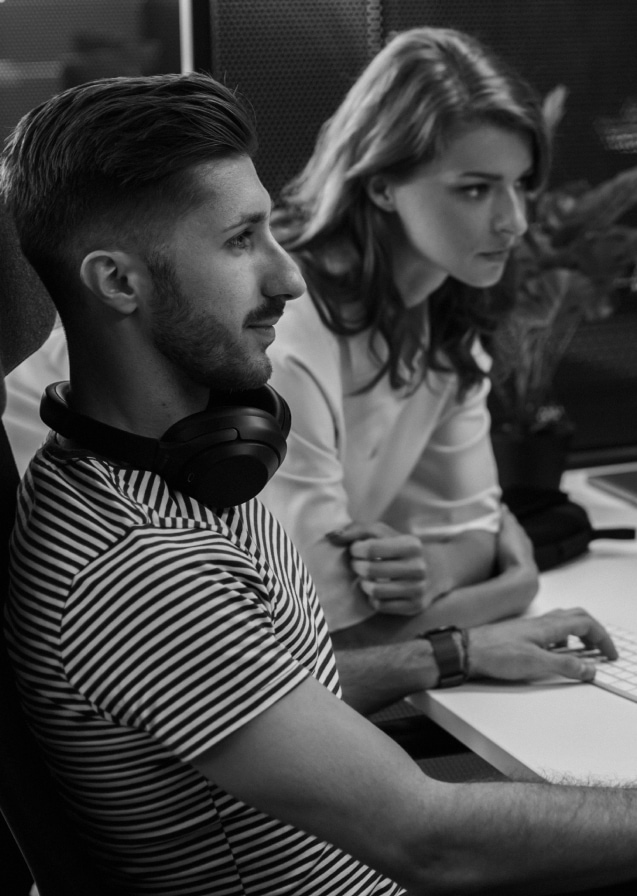 Why choose Barrage?
As true professionals, we never compromise our values
We are committed to finding reliable solutions and executing continuous delivery with spot-on planning. Our engineers combine and stack a wide range of the latest relevant technologies in their mission to provide state-of-the-art solutions, following the latest industry standards and client requirements.
Excellence is not an exception; it is a prevailing attitude
Progressive enhancement is a core tenet of technology development, essential for setting your business towards stable growth. We are setting daily, weekly and monthly goals in the agile development process, building sprints on top of each other, continually improving, and looking for the next performance benchmark.
Our goal is to create well-performing, secure, and scalable software solutions in the web and mobile environment and to the client tier as high-quality guidance in all areas, with an in-depth knowledge of hardware and software top-of-mind.
We don't run marathons; we are not profit-focused, we don't apply for awards or care about the past and public opinion.
We work diligently and with great effort, trying to execute with excellence daily.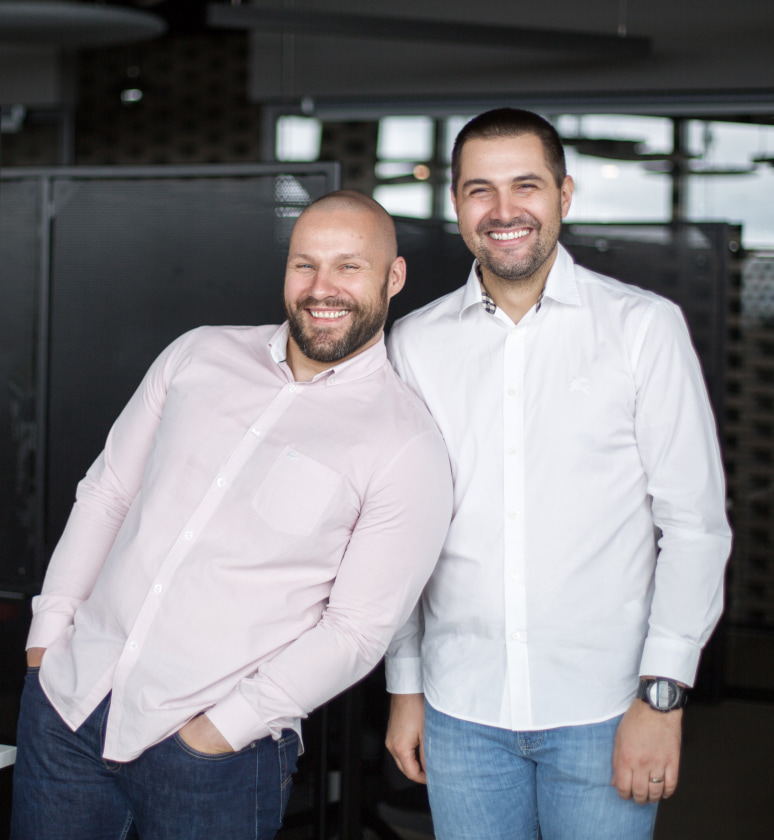 Company through the eyes of our people
I am Barrage
Ana, Brand and User Interface Designer
Working here makes me feel like a valued contributor in achieving a strong common goal, whatever the project is. And we party often.
Ivona, Customer Relations Agent
We laugh a lot. That is very important for my soul and my psychological wellbeing. It also has a positive impact on the whole team, which is great since working in customer service can be challenging at times.
Matej, Frontend Software Engineer
Being a part of a team dedicated to innovation and effective delivery of value products resonates with my opinion on what software development should be: inspiring and bullsh*t free.
Sandra, Communication Manager
Everything isn't always peaches and cream, but when you work in an environment where maximum effort is put to get things done right, I stay motivated even through the hardest tasks. I curse a lot, but I stay motivated.
Bojana, Paid Marketing Manager
Hard work is rewarded, and every opinion has an impact. No 'idea shaming' here. To me, that alone is already enough.
Larisa, Product Owner
I like what we're doing here and the direction we are headed. The company's purpose alines with mine, and this is a great collective to be working in.