Ready to kick-start your digital transformation?
Take the first step.
We'll turn your ideas into great products using cutting-edge technology and taking an agile approach
Choose to make the most of your digital presence.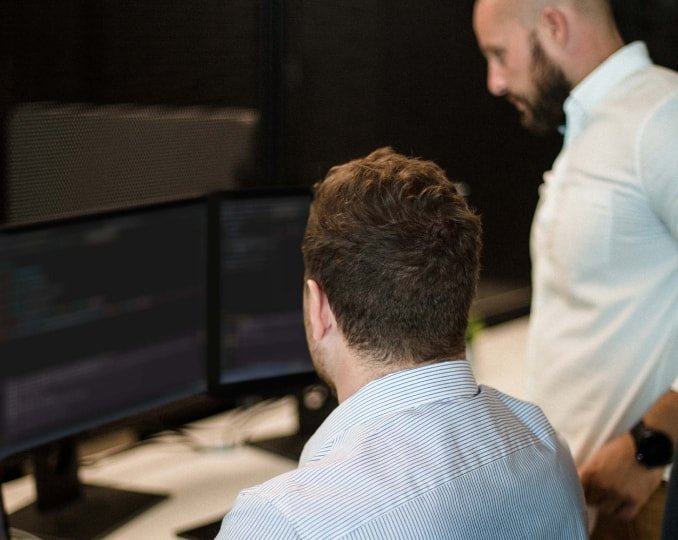 Custom software & application development
Highly-functional solutions developed by custom requirements boost productivity. Shape the software by your specific needs.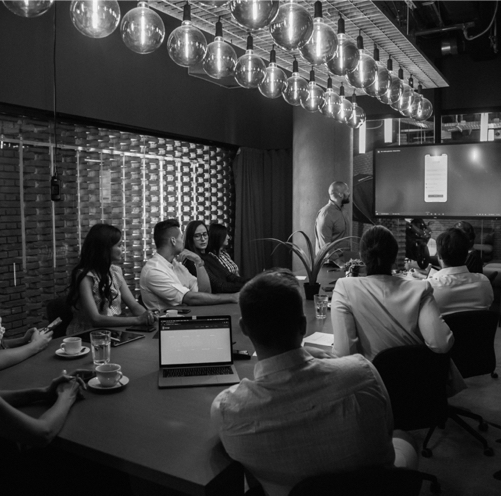 Digital product design
Well-thought-out product design enhances customer satisfaction and engagement. Ensure you stand out.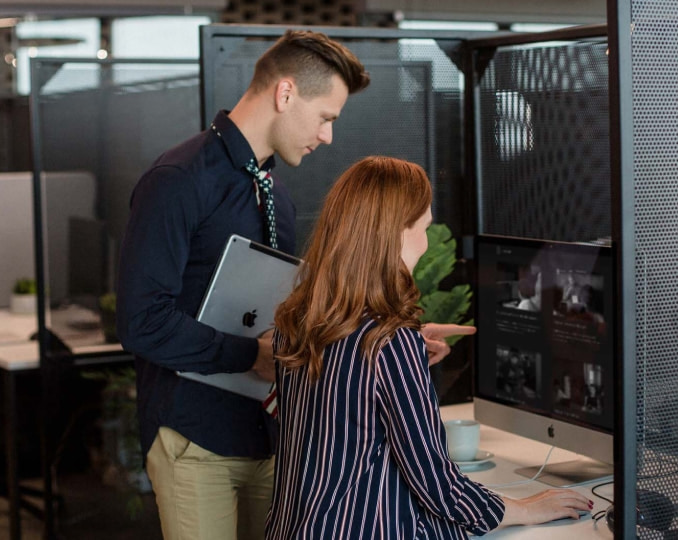 Branding and visual identity
Establishing a distinctive brand identity creates added value. Make the right impression.
Customer relations & services
Strengthen your public image, improve sales, and increase retention. Provide the best customer experience.
Digital marketing
Promote your business using cost-effective measurable methods. Know all the right strategies.
Increase your business's value by deploying our high-quality solutions.
We love to share the knowledge
Read the latest insights