Ready to kick-start your digital transformation?
Take the first step.
Expertise put to work
We're taking a full-service approach to solving your challenges by building reliable and secure software, engaging visual identities, and efficient brand and digital marketing strategies. Brick by brick, solution by solution.
Our digital products communicate clients' business stories to the ones who need to hear them. Explore our work.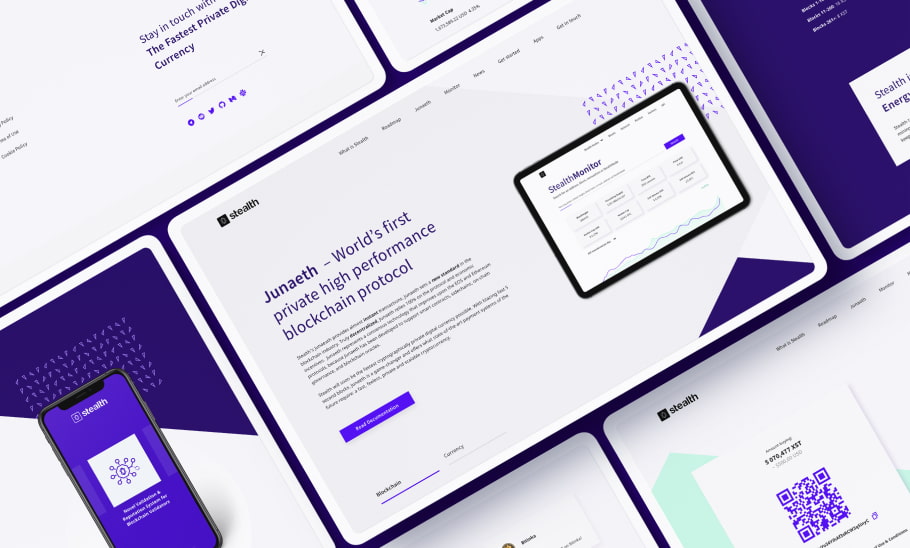 Work: visual identity, branding, user experience, interface design, web app development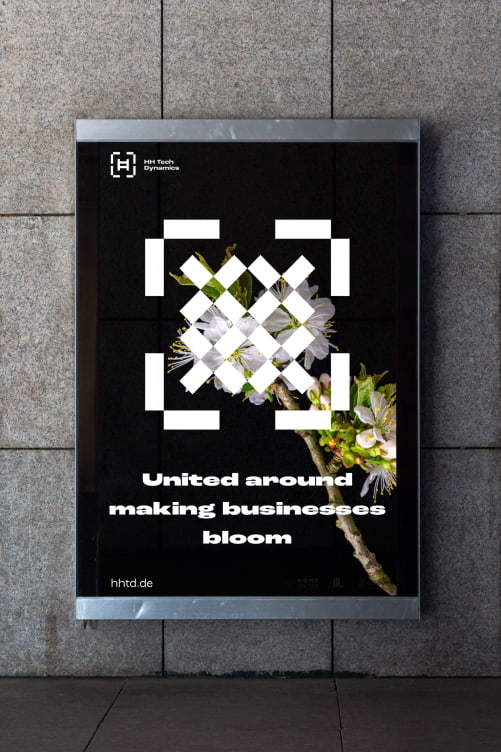 Work: visual identity design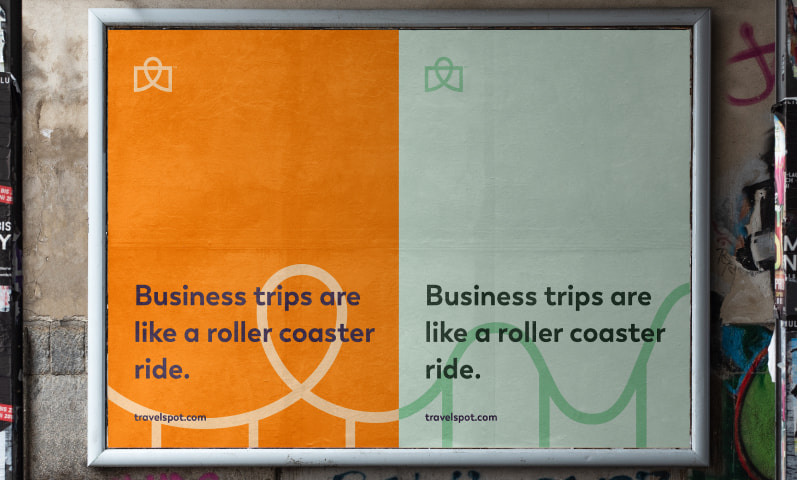 Work: visual identity, brand strategy, user experience, interface design, web and mobile app development
We'll turn your ideas into great products using cutting-edge technology and taking an agile approach
Choose to make the most of your digital presence.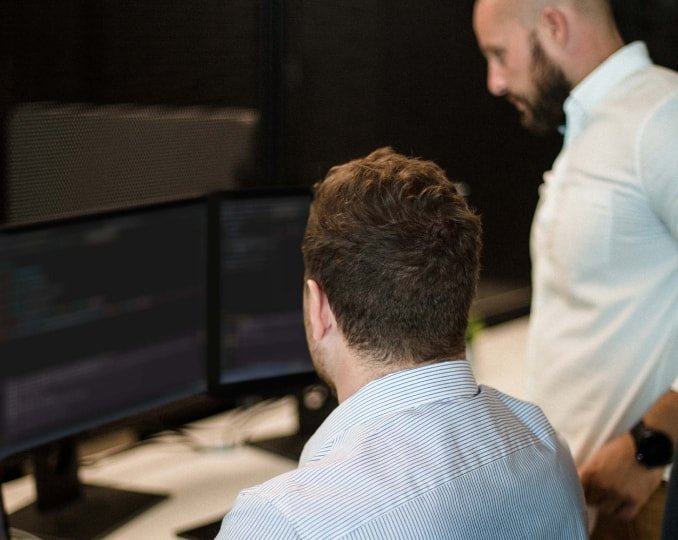 Custom software development
Highly-functional solutions developed by custom requirements boost productivity. Shape the software by your specific needs.
Data center development
The next generation of sustainable data centers will reduce your energy costs to a minimum. Optimize your resources.
Increase your business's value by deploying our high-quality solutions.
We love to share the knowledge
Read the latest insights
Employee spotlight: Ivan Pištingli
Ivan Pištingli, one of the heroes in our Customer Relations department, is never afraid of trying new things. Curious by nature, he has a quick fix for every situation.
Employee spotlight: Stefani Majić
Meet Stefani Majić, our Software Development Engineer. With her keen eye for detail and her commitment to every project running smoothly, she is an essential member of our team.