Shape the bright future of your company.
Feđa Ivanšić Co-funder, CEO
Board members
Get in touch
If you prefer the old school style
Where everybody counts
accounting@barrage.net
Keeping troubles away
legals@barrage.net
In case you aren't 'Just looking!'
sales@barrage.net
Plan your visit
Feel welcome to stop by
We probably have a bunch of meetings so please schedule yours.
Right places for the right people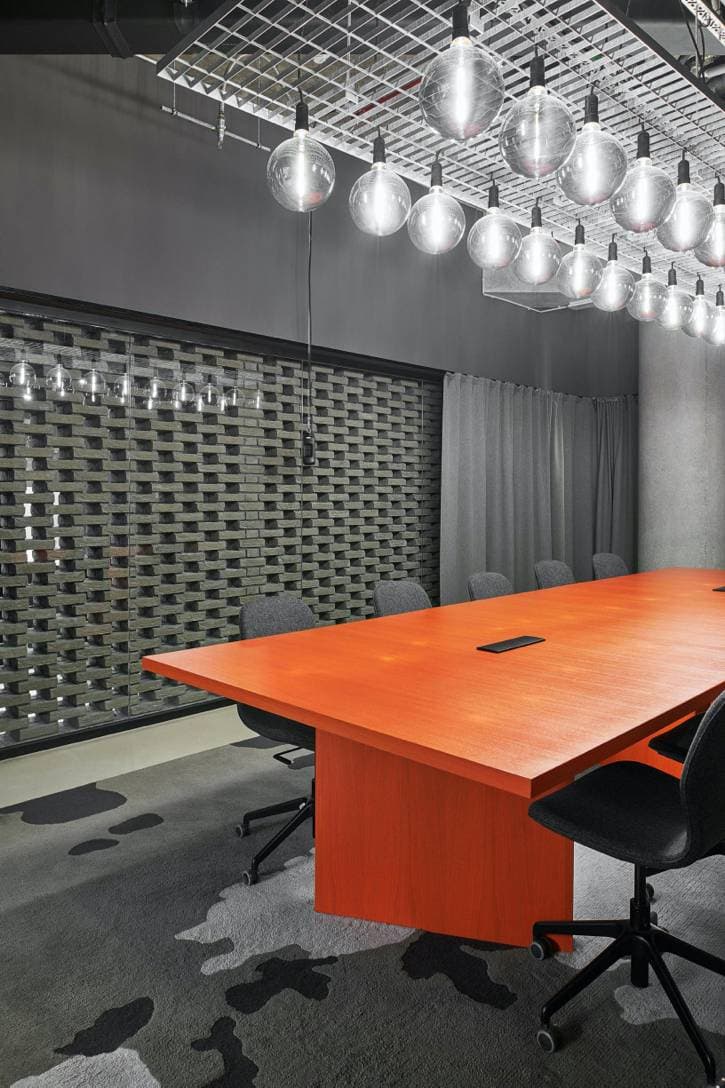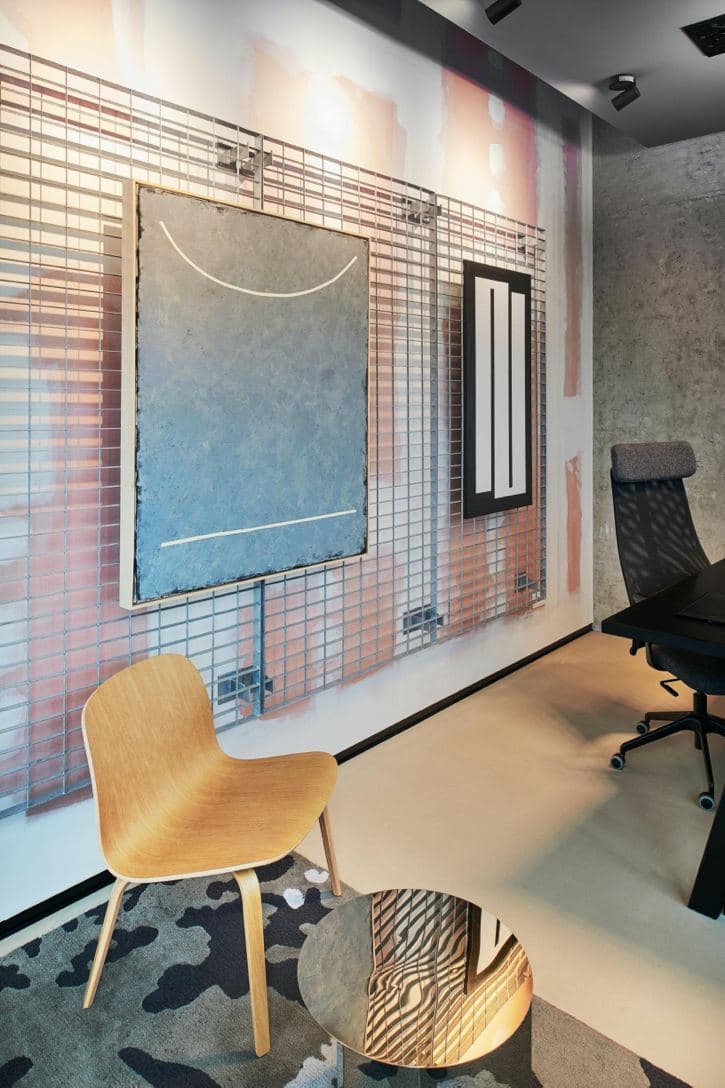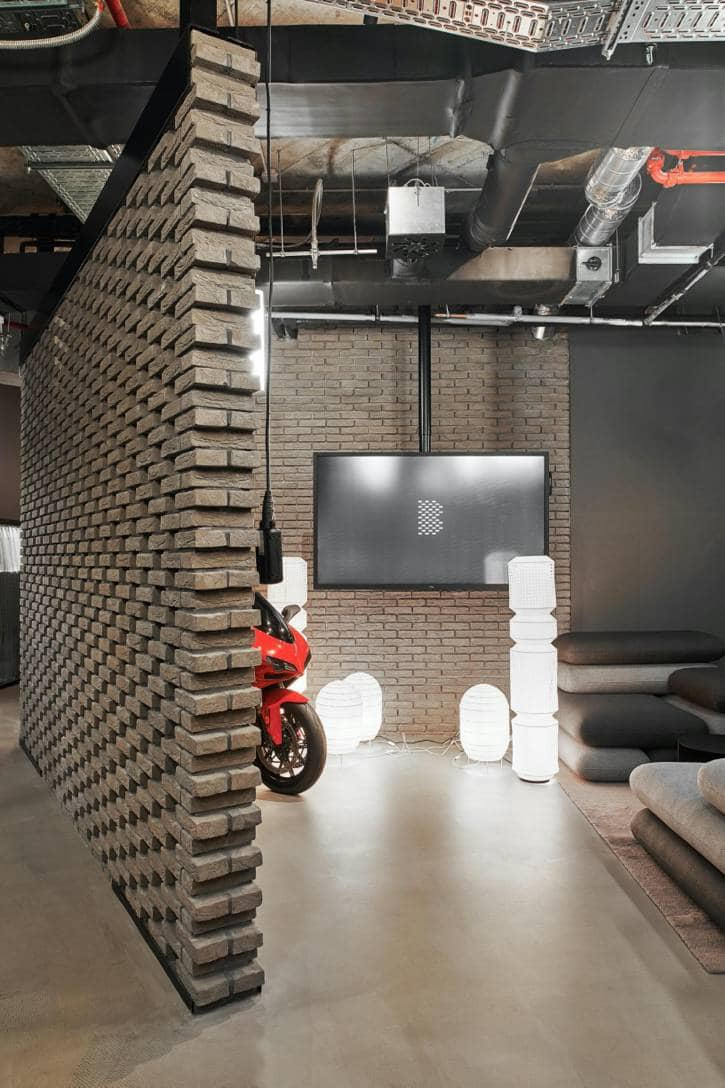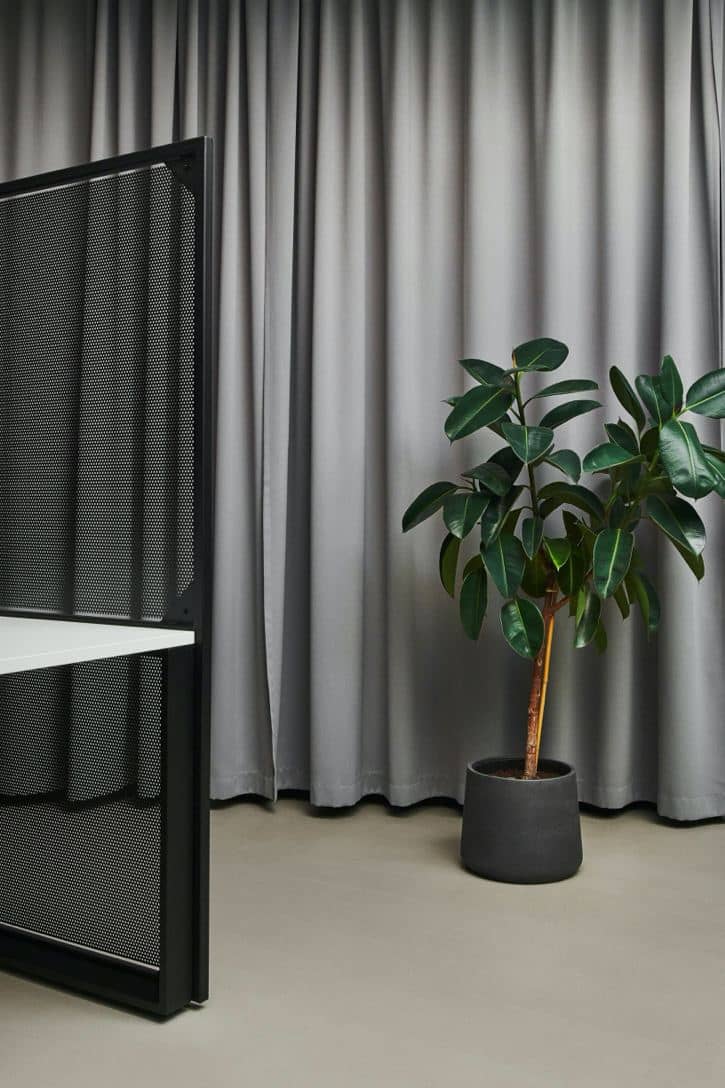 Office 1
Address
Zagrebačka 1
Osijek HR-31000
Croatia
Office 2
Address
Vukovarska 31
Eurodom, 11th floor
Osijek HR-31000
Croatia
Office 3
Address
Teknikvägen 3
Boden Business Agency
Boden SW-96150
Sweden
As a team of industry professionals, we take consistent daily action to create the future you envision.
If you have an idea, concept, or application, we'd love to hear more about it. Together, we can carry it out to scale up your business.