Solutions
We are a full-service development company that builds solutions for client's problems.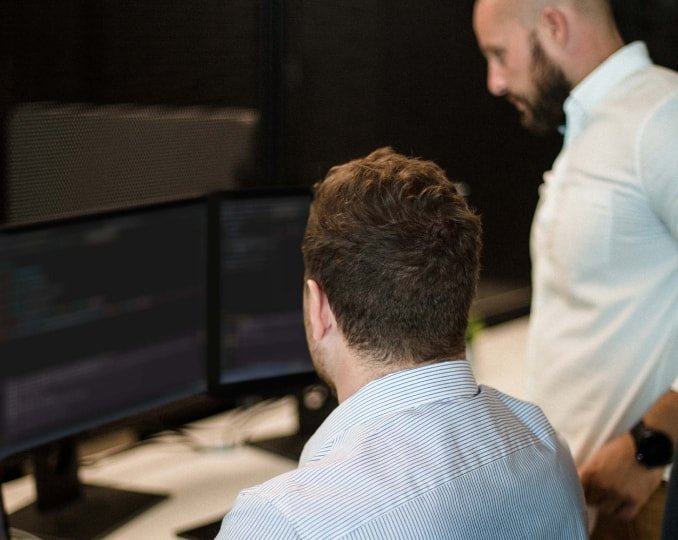 Custom software development
By delivering fast and easy-to-maintain software with top performance features, we'll ensure the longevity of your product and help you corner the market.
No matter the complexity, your digital product will be built to pass all feasibility tests and be the driving force behind the success of your business.
Explore
Data center development
Meet the rapidly growing technological needs using our flexible and scalable data center design, fully configured for fast deployment and high integration.
Our sophisticated capacity management and monitoring solutions will free up your funds by making your enterprise sustainable and energy-efficient.
Explore
Customer relations and services
Build a positive customer experience by strategically outsourcing our customer relations know-how and expertise in specialized fields.
A team skilled in research, testing, and omnichannel communication will promptly handle oscillating customer expectations to give your business the flexibility to scale.
Explore

Digital barrage
We make companies resilient by building quality into their products and services, whether developing from scratch or enhancing existing ones.