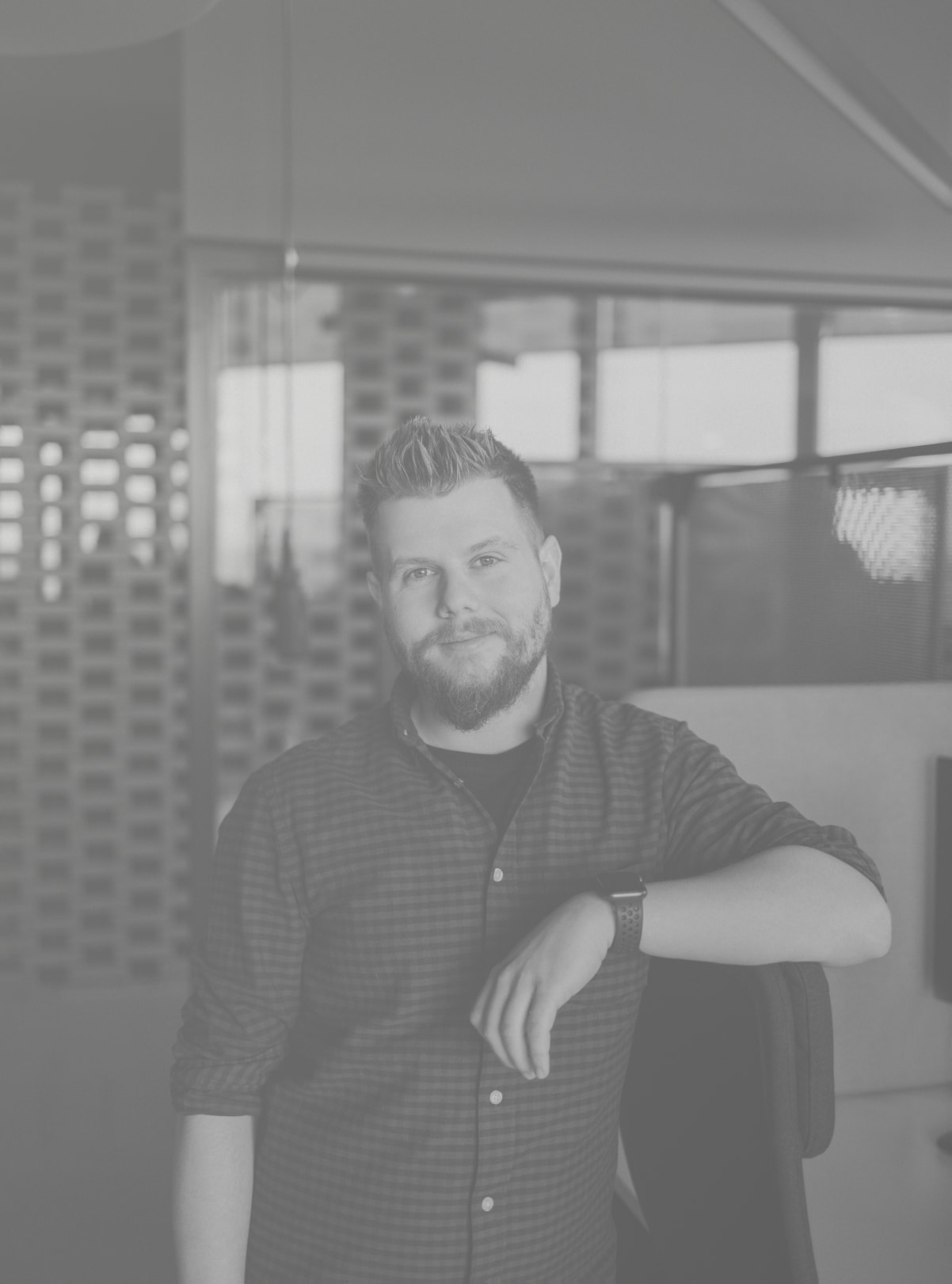 Custom software development
Build your custom software solution shaped to meet the demands of your business. Utilize our wide range of web and mobile products, from web applications to financial platforms.
Code your tomorrow
No need to chase the future - we'll bring the future to you
Areas of expertise
01
Blockchain utilisation
Assets needed for businesses in blockchain adoption, along with consulting services in this fascinating industry.
02
Fintech oriented platforms
All-in-one digital finance management platforms focused on security and user experience.
03
Travel solutions
Solutions for organized traveling management process and optimized traveling through cutting employee time engagement.
04
Recruitment management
Streamlined digital solution with enhanced pipeline monitoring and strong automation.
Build your perfect software
Your business is unique, and so are its needs
Whether you are just starting or expanding, becoming an authority, or trying to remain competitive, it calls for the upgrade and optimization of your business processes.
In times of accelerated digital transformation, it seems like you almost don't have a choice - there is no progress without keeping up with software development trends.
But although the business software market has increased due to the undoubted value for users, the market itself is still saturated with open-market solutions and unstable applications. Efforts to solve many problems at once result in partial solutions.
Go digital, go custom, go to the next level
With a custom built software solution, you have full flexibility, competitive advantage, and technology support.
Your digital product will perfectly fit your requirements, whether in a web or mobile environment. Eager to generate opportunities for creating additional value, we will make the technology compatible with your business rather than making your business compatible with the technology.
An agile development process empowers us to implement new ideas and requirements fast while ensuring high-quality standards are not affected by our flexible approach.
Our cross-functional team will take your business challenges personally.
Connect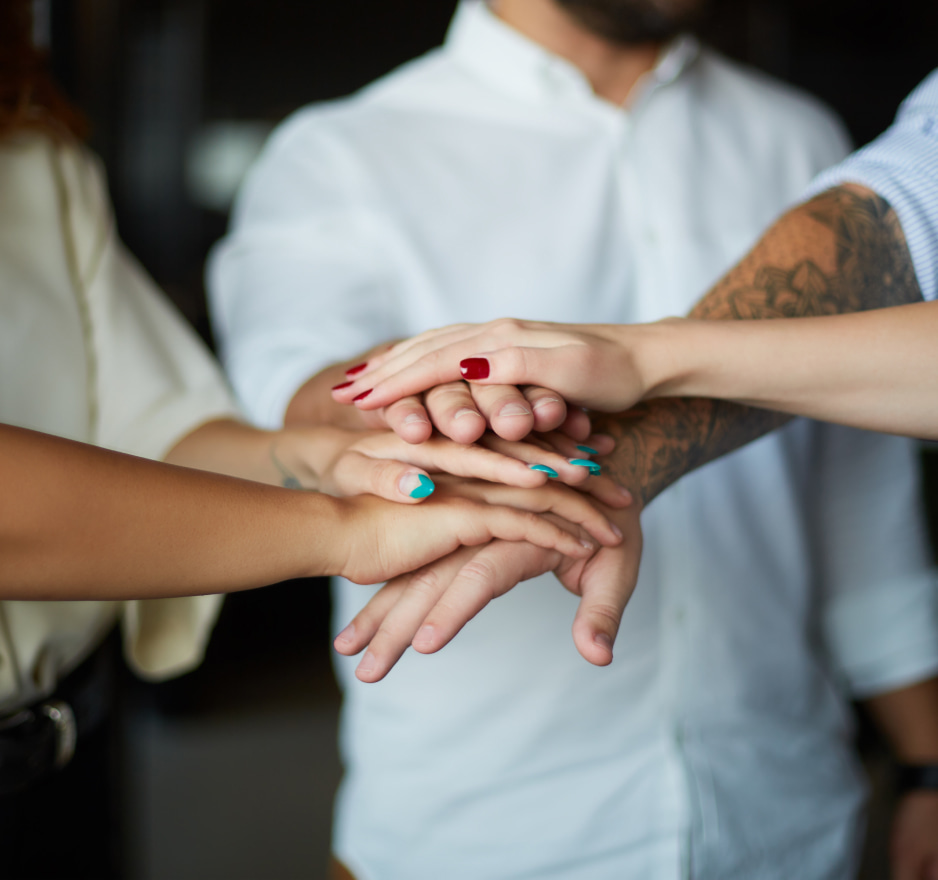 What makes the difference?
Expert organization
Efficiency, consistency, compatibility, and safety are ensured by the high level of process integration. Our experts have experience and knowledge in several B2B industries and SaaS development. We aspire to the continuous improvement of our skills and software craftsmanship.
Full vertical integration
Our work doesn't stop at delivering your custom built software. We offer business consulting, brand development, customer service, and marketing strategies. Your digital product will be fully supported throughout the whole lifecycle.
Agile development
Agile principles and Scrum framework practices are maintained across the organization by engaging our PSM (Scrum Master) and PSPO (Product Owner) certified team members. The agile approach directs our company to be efficient and transparent in our work, practice, and delivery.
ISO certification
We use ISO standards and conduct our business processes accordingly: ISO/IEC 27001: 2013 — Information security management, ISO 9001:2015 - Quality management systems, ISO 22301:2019 - Business continuity management systems.
Security awareness
Your project will be built with high-level data security in mind and deep knowledge and experience in data safeguarding processes. Security is the main focus of our work; we will develop a protected environment for your organization.
Personalized approach
Scrum framework application enables us to involve you in every stage of building your product. The custom software development process is carried out by short iterations, and improvements are made before every new development sprint.
A barrage of stable and relevant technologies
We use a high-end modern enterprise infrastructure and toolset in our work process. Our extensive stack of libraries, frameworks, programming languages, and tools is here to ensure your project's success, regardless of the scale and complexity.